Finland and Australia! The teams will face each other for the finals on Saturday in both men and mixed categories.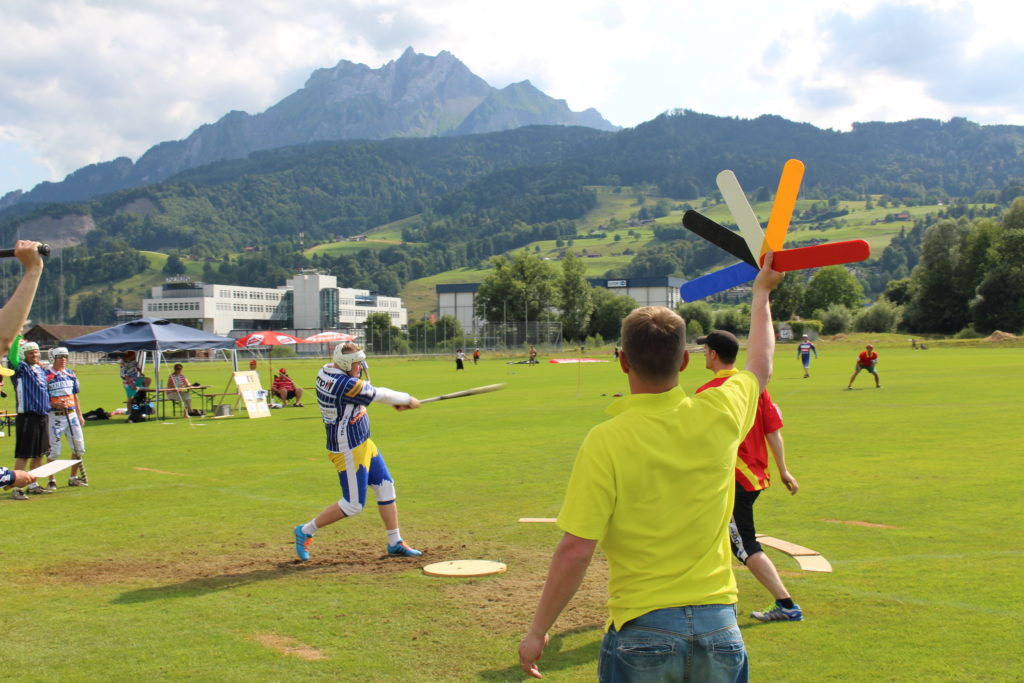 We are looking forward to see some great finals, but befor we do that – the game for bronze is due tomorrow. Germany (or shall I say Team International?) will face Switzerland:
Finals
Friday
10. July

Saturday
11. July

09-11
Women's Game
Small Field
11-14
Switzerland vs Germany
Big Field

Finland vs Australia
Small Field
15-18
Switzerland vs Germany
Small Field
Finland vs Australia
Big Field
Time to go out and have a beer or two! See you there!