We are happy to announce Luzern as a host city for the 8th Pesäpallo World Cup.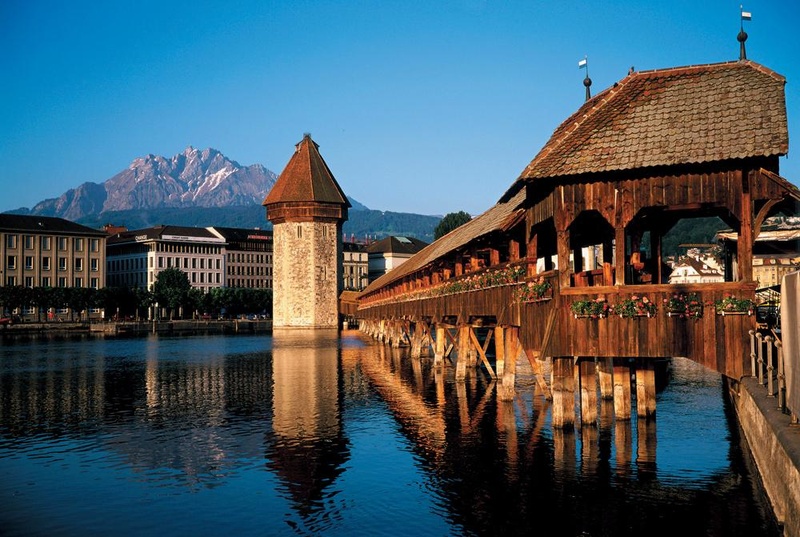 In addition to a breath taking panorama and many buitiful sites nearby to visit, you will also experience our special way of playing pesäpallo on gras. Sadly, sand-like fields are rare and often don't meet the necessary requirements for our sport. So, gras it is!
Check out the World Cup page where we added more information for you. If you have any questions, don't hesitate to contact us.